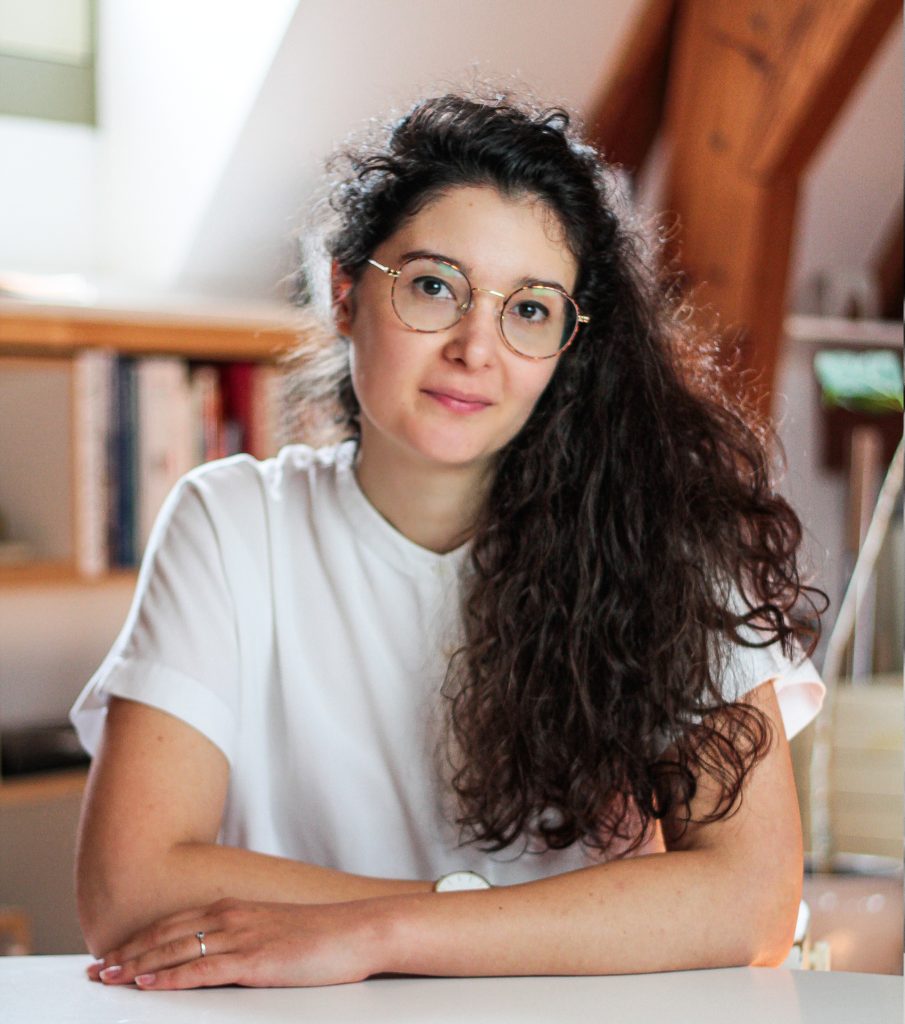 I design typefaces and help build typographically coherent brands. Letter shapes tell stories, they are the written voice of the world that surrounds us. Every brand has an unique voice and it's my mission to help them find it and convey the message through typographic shapes.
After working in-house for big agencies like McCann Erickson, award winning Spanish design studio Series Nemo and world's largest font library Monotype, I started an independent journey, offering my specialist support to other design agencies and type foundries as a consultant.
By combining my design skills with my type expertise, I offer a specialised service that reinforces the strength of communication campaigns and branding.
LECTURES
Cofounder and Organiser of Letterspace Amsterdam
2021 Universidad Mundo Maya, Mexico MX
2020 Artcor & Tekwill, Moldova, Chișinău MD
2019 Type Amsterdam – Allard Pierson Museum, Amsterdam NL
2019 TypeCrit – Type Thursday Bucharest RO
2019 TypeCrit – Type Thursday Barcelona ES
2018 Romanian Archaic Alphabets – ATypl Antwerp BE
2018 DesignFest – Teatro Diana, Guadalajara MX
EXHIBITIONS
2022 La Panera Art Center ES
2020 AA Exposition Hall "TITANIKAS" LT
2018 Typography in the Contemporary Culture MX
2018 Design 50 RO
2017 #36Days Of Type ES
2014 Congress of International Typography ES
2013 Ampersand Type Exhibition UK